Connect to yourself and others
Stay in touch and stay informed
As I work for the evolution of humanity, I have many ongoing projects. Some are discussed on the About & Contact page. Though I love teaching in-person, there are too many crucial projects calling my heart to dedicate myself exclusively to teaching. 
In-person learning opportunities are generally offered in clusters.  Sometimes the site is full of opportunities, sometimes it is more bare.  The best way to stay abreast of offerings is to sign up for the monthly newsletter (at the bottom of the page).  
You will not be bombarded with marketing material.  The newsletter is simply a convenient means to consolidate information regarding upcoming events and the state of current projects.  
I created the online course so you could begin this journey on your own terms in your own timing.  I hope to meet you in-person and share Kriya Yoga initiation with you some day soon. 
Let's make this personal.
Join the CobraBreath.org community.
For those who have begun or completed Level 1 Kriya Jyoti Tantric Yoga, we have a weekly World Kriya Meditation with participants from many countries.  I hope to see you there soon.  
Details
1.5 hours every Monday
6:30 – 8 p.m. Central Europe Time
Learn more. Hear me speak. Ask your questions. Satsang lasts about 1.5 hours including discourse and a question & answer period. 
Details
Second Sunday of every month. 
Can't make it?  No worries. 
As we go through deep inner process and elevated expansion, it is good to have community to share and support. 
Join our Discord server and social media channels to connect with others who share similar journeys.  
We are stronger together. 
Upcoming in-person and online satsang
Monthly online satsang are the first Thursday of every month.
In-person satsang are posted here and in the newsletter.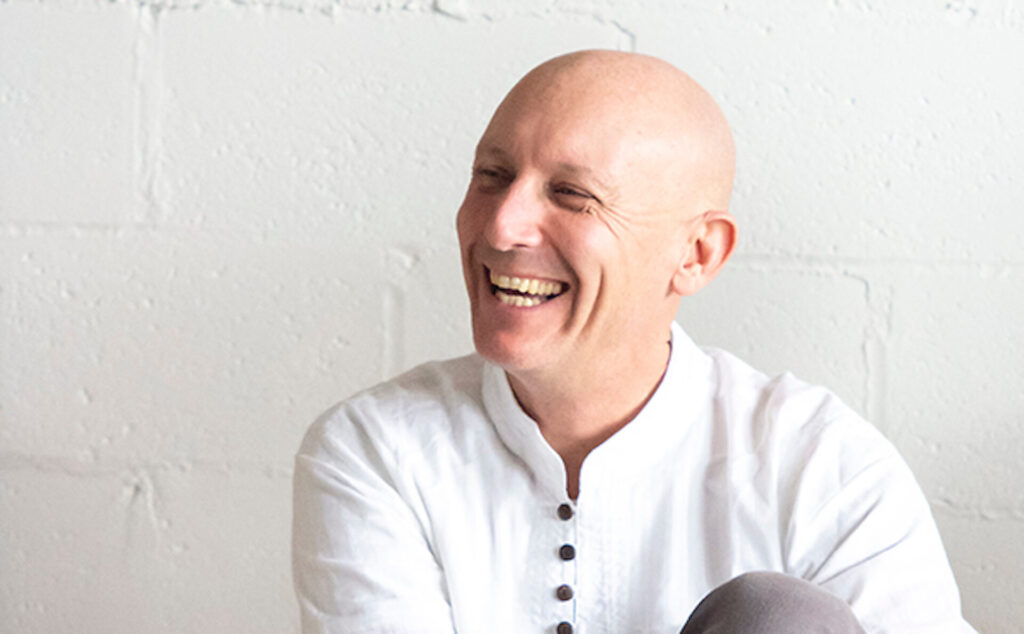 Second Sunday Satsang
2nd Sunday of every month.
All are welcome. Free admission. Join us for an evening of humor and wisdom.
Hear Jeff speak. Ask your questions.

10 December 2023
14 January 2024
7 PM / 19h CET (Zurich)
1 PM US Eastern (New York)
Learn more
Level 3
Upcoming MultiDimensional Lovemaking Events
Expand your awareness of your self, your partner and your lovemaking.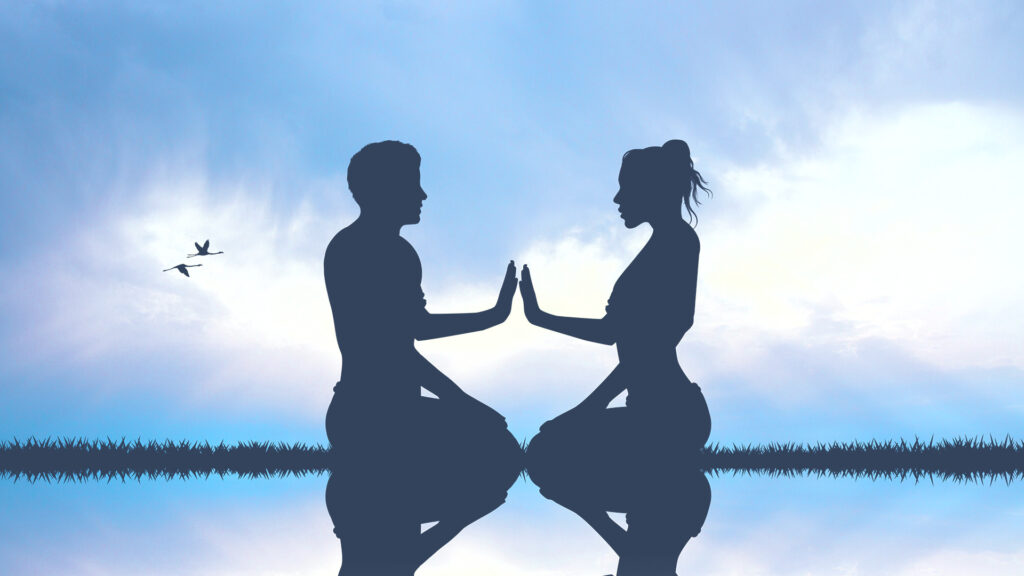 MultiDimensional Lovemaking
For individuals and couples
Same sex couples welcome
Reclaiming Tantra Level I required

Explore the art of love
with conscious intent

Check back for future dates
in the USA and Europe
Learn more