Preparation for Cobra Breath
Reclaiming Tantra Level 1
Kriya Jyoti Tantric Yoga Online Course Preparation for Cobra Breath
The Reclaiming Tantra Level 1 online course is self-paced program in seven modules guiding you into the transformative world of Babaji's Kriya Jyoti Tantric Yoga.  
The course includes video instruction, downloadable pdfs and guided audio meditations that will empower you to develop your energetic capacity and accelerate your healing, speeding you on the journey toward your Self and preparing you to receive Cobra Breath instruction and Kriya Yoga initiation.  
This course is the real deal.  If you do the practices, you will experience results.  Expanding your horizons is just can begin today.
Preview: Have a look inside the course
Sample video – Introduction to Kriya Jyoti Tantric Yoga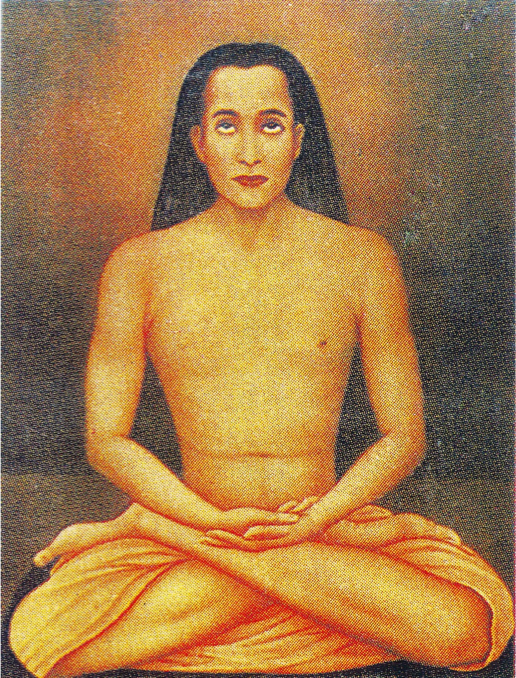 Preparing yourself for Cobra Breath
Traditionally and still today in formal Kriya ashrams, aspirants are required to practice introductory techniques for a minimum of five years prior to receiving Cobra Breath instruction.  This rule is for the protection of the aspirants.  The Cobra Breath is an extremely potent technique that moves energy intensely and brings hidden shadows and repressed trauma to light.
Those who are not properly prepared, who have not developed the necessary energetic capacity and sufficiently explored their hidden shadow, can experience psychological and energetic consequences.  That is why instruction and initiation should always come under the watchful eye of fully consecrated initiators.  
In the 1990s, Sunyata and I discussed the human condition and the state of global affairs.  We agreed that humanity needs to evolve more quickly and  removing some of the safeguards was worth the risk.  The amount of preparation required for Cobra Breath instruction was reduced.  Since then, I have further reduced the requirements.  
The Level 1 Kriya Jyoti Tantric Yoga course contains pertinent information and potent practices to prepare aspirants for Cobra Breath and Kriya Yoga Initiation in as little as four months.  I ask aspirants to practice the Level 1 techniques at least 120 times before applying for Cobra Breath.  
I am available to support when needed via free monthly online satsang with  Q&A periods, email communication and personal coaching plans.  There is also a growing online community connected via our Discord server and other social media, so practitioners can support one another.