Expand your horizons.
Expand your life.
Live authentically. Be the real you.
Tu ipse esto.  Commit that phrase to memory.  Tu ipse esto is Latin for "Be yourself" and is the basis of all spirituality.  At the core of every true mystical and spiritual system is the concept of the True Self, the unique expression of life that each of us embodies.  Your highest purpose, indeed your sacred responsibility, is to find your unique essence, your true will, and to live that as fully as possible.  Expressing your uniqueness is why you were Created.  Such a life is truly spiritual.  
The Spiritual Science Society is dedicated to helping you to find your true essence, to Be yourself, to live your truth, to heal the wounds that impede your progress and to expand your multidimensional awareness.  
In keeping with the theme of rising upwards through the dimensions of your life, this website is designed for you to begin at the bottom of each page and rise upwards through the information.
The website also can be experienced from top to bottom.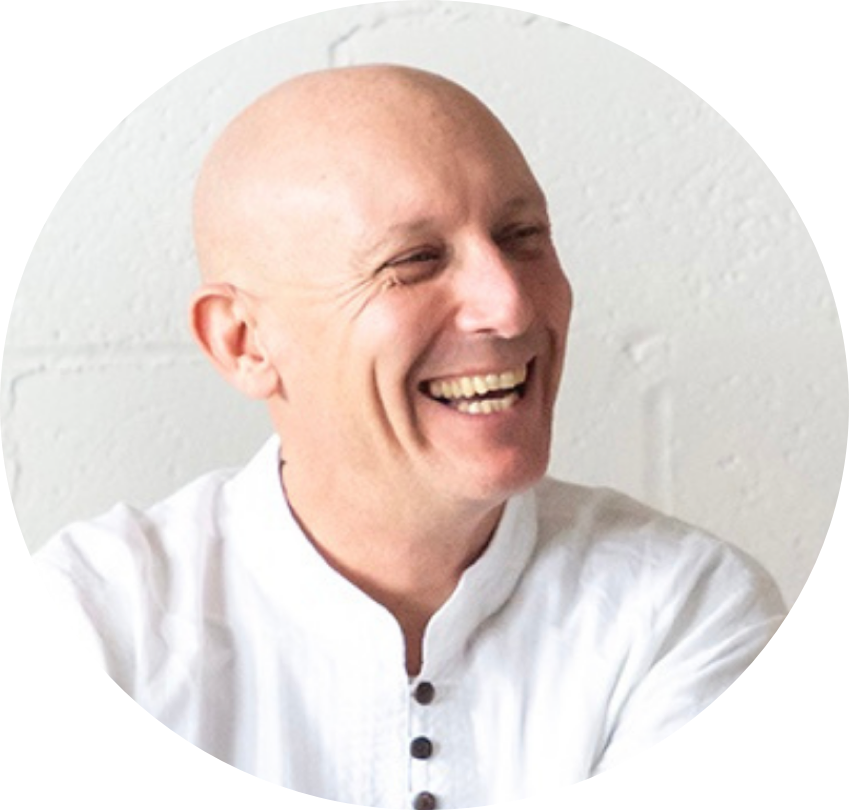 A Message from Master Teacher Boehme
Let's drop the formality for a moment.  Most of my friends call me Jeff.  I am here to help make personal healing and spiritual growth accessible and user friendly for everyday people.  
Spiritual growth is rather simple.  You don't need to be a Sanskrit scholar, travel to exotic lands or own spiritual objects.  All you really need is an authentic desire to grow and the quality of persistence. 
I was born a common man.  I grew up on a farm working with my hands.  When I walk down the street in shorts and a T-shirt, people see a "normal" person.  If I can achieve the experience of emotional healing and spiritual expansion, so can you.  
Something brought you to this website.  I encourage you listen to that part of you and explore further.  My goal is to make these teachings available to those who are drawn to them.  If you live in a developing nation or are facing financial challenges, reach out to me.  We can work something out.  
The purpose of this website and of my teaching is to help you be YOU.  That is it.  It is that simple.  All else are means to achieve this goal, either techniques that help take you there or principles to help you understand.
Welcome to the journey home…   to YOU!
I hope to meet you at an in-person event in the near future.  Click the button below to explore more upcoming events.  
If you are a member of a Tantric or meditation community and would like to have me teach in your area, please reach out using the contact email in the footer.